LISTED FOR SALE
3227 Old Taneytown Rd., Westminster MD 21158
List Price $355,000
Estate Sale
Laura Rosen of Long and Foster Real Estate
443-865-5356 C | 410-583-5700 O | LauraRosen@LNF.com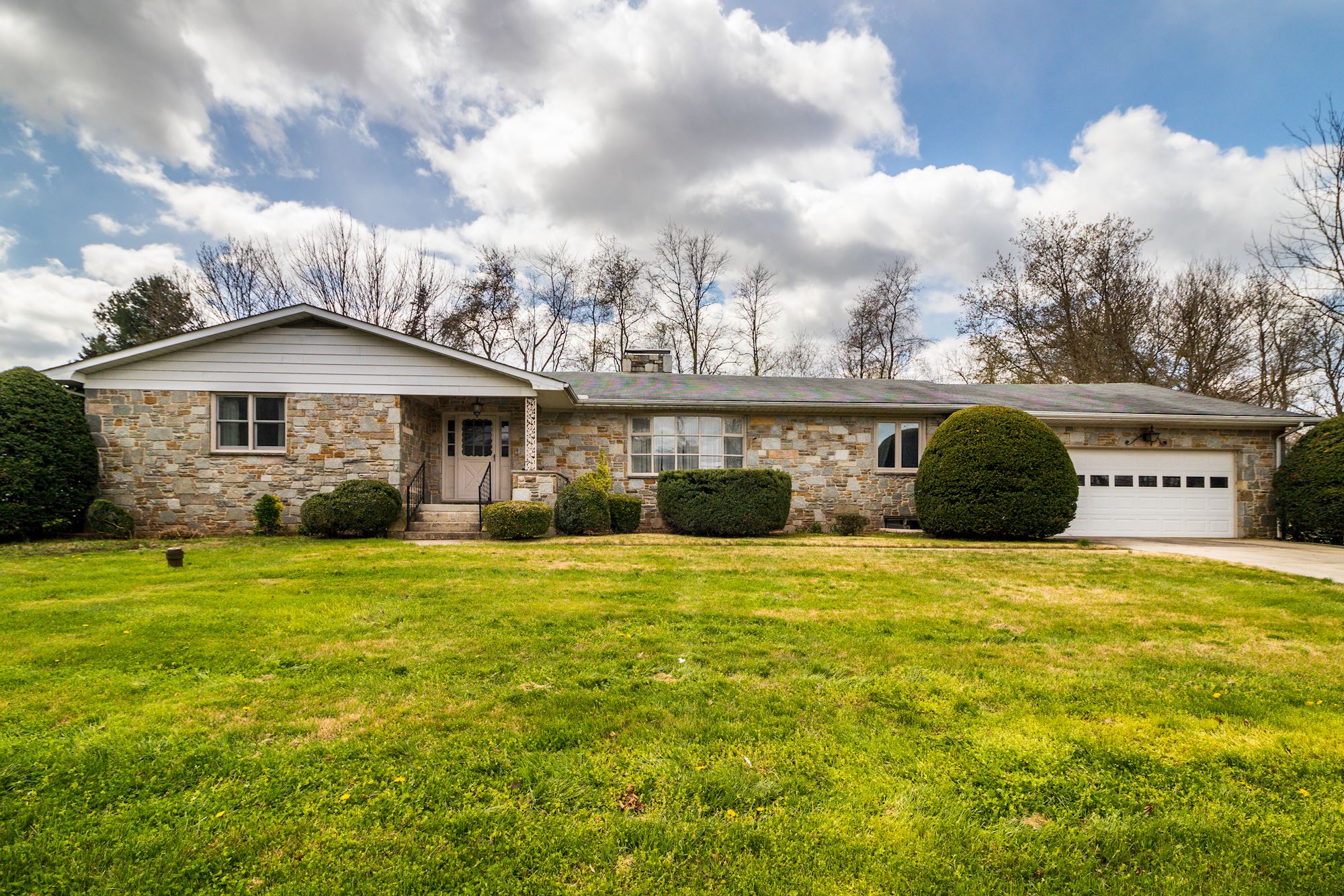 Are you an ESTATE ATTORNEY looking for an experienced real estate agent in Maryland to work with your clients in selling their estate home? My job is to coordinate & handle all tasks necessary to list & sell the estate property for the best price in the most efficient time. I am known to work extremely well with the PR of the estate as well as the attorney!
Let's work together!
Here is what I do:

1- Comparable Market Analysis
2- Coordinate Cleanout & House Preparation
3- Coordinate Contractors for Required Repairs
4- Photograph, Advertise & Market
5- Negotiate Contracts & Inspections
6- Walkthrough & Settlement
7- Everything in Between!
Most recent estate property listed for sale $355,000 on 4/11/2020 – 3227 Old Taneytown Rd, Westminster MD
Tour the property – http://tour.homevisit.com/view/293283